Day 22, Sunday, September 12. Vicksburg,MS to Natchez, MS
(88.5 miles, 14.4 mph, 6h 8m 31s)

Up at 6am, 6:50 load luggage, 7:00 buffet breakfast at Casino restaurant, 7:30 on the road.

Great weather again today, it was a beautiful day for cycling. We rode the Natchez Trace for 40 miles (I think "trace" is a just another name for "trail"). It is a nice paved road, very light traffic, sunny, hot, humid and lots of historic landmarks. I took some pics - very interesting are the Indian mounds. Archeologists have determined (based on digs) social items of interest relating to pre-historic inhabitants of this area.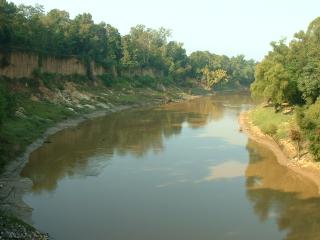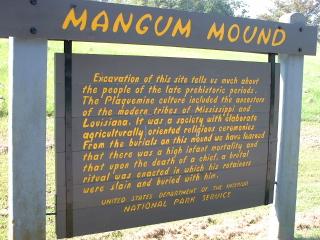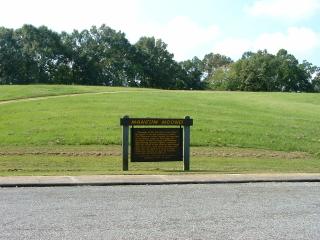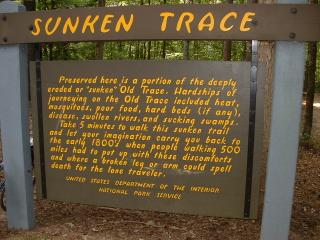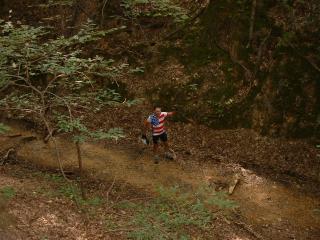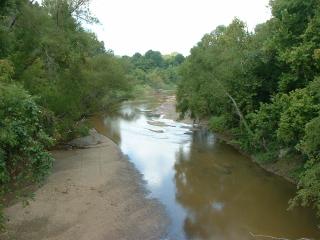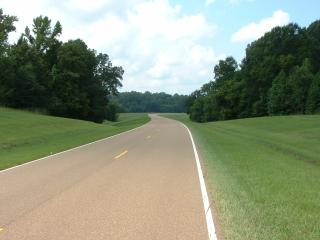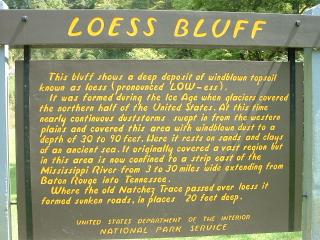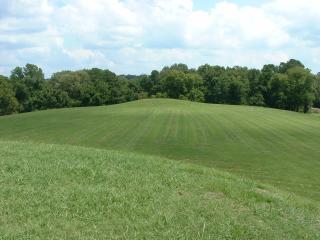 The Sunken Trace is a short section of the original trace (trail) - it is quite a ways down, I don't know why or how it got "sunken". It is a trail that travelers on boats going down the Mississippi River would use to return north.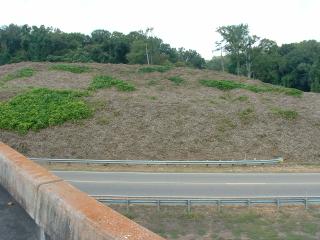 A local Public Works Dept. sprayed this Kudzu to kill it! - but it is growing again.
Got to hotel Isle Of Capri at 2 PM, did usual stuff, washed some clothes, cleaned my bike, route rap, dinner at Ryan's, back to room for journal writing. No corn fields today. Has anybody figured out the "message"?
Tomorrow is a 66 mile ride to St. Francisville, Louisiana. We're not sure how Ivan will affect our ride - but we are still continuing on to New Orleans.