Day 6, June 28, John Day, OR to Baker City, OR
82.9 miles, 13.5 mph, 6hr, 8min, 7 sec
Up at 5:15, load luggage 5:45, 6:00 buffet breakfast at the "Outpost", a local restaurant.
On the road at 6:30. We had a gentle climb for 15 miles of 800 feet. Then the first of 3 major climbs, up and down between 3,800 ft and 5,276 ft. The scenery continues to be just superb. The hills, mountains, climbs, descents, Ponderosa Pines, rivers, lakes, snow- capped mountains, friendships with fellow cyclists, experiences, sharing meals, route raps, etc... Long distance cycling is an extraordinary adventure.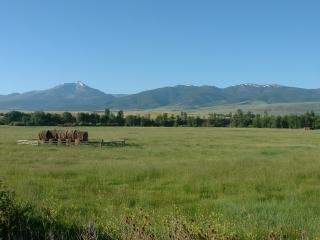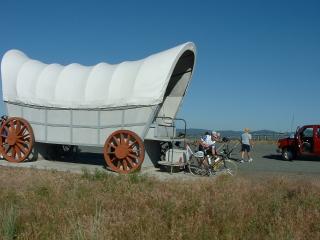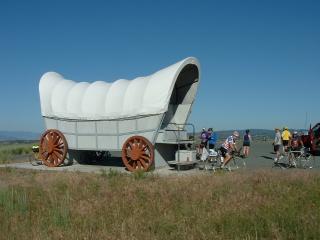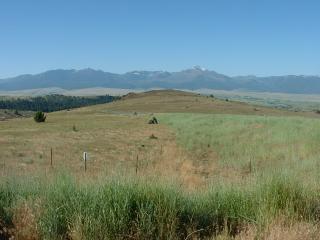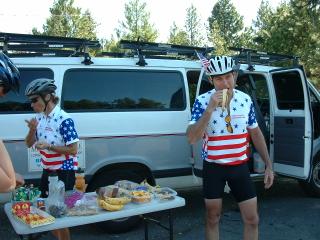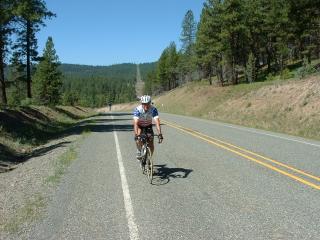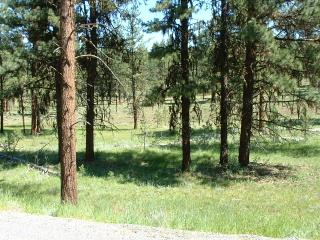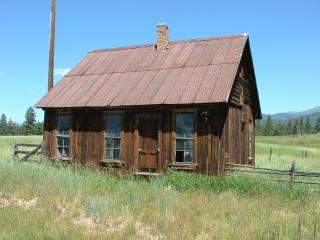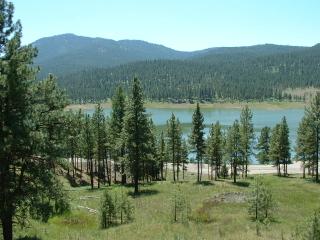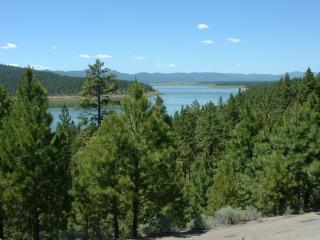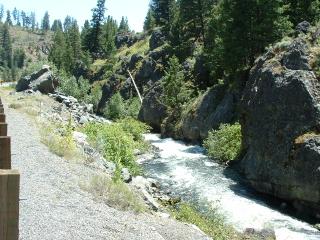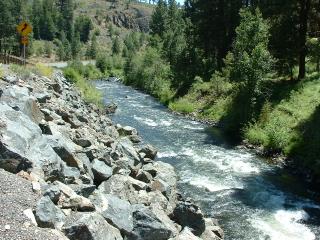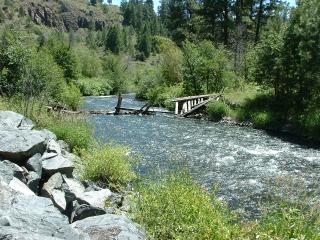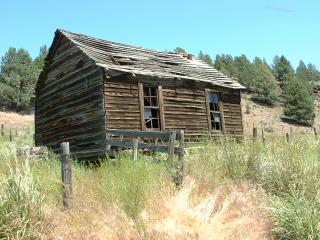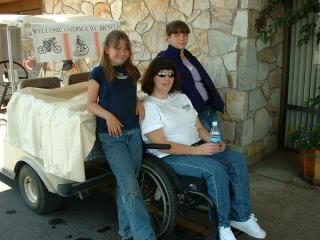 Movie: 06280316.avi (4.4MB)
[NOTE: This is a lengthy download, so be prepared! Ed.]
I arrived at Best Western Sunridge Inn at about 3 PM, cleaned and lubed my bike, then went to dinner at the hotel. Went back to our room and worked on my journals.
Tomorrow is an 83 mile ride to Ontario, OR. That is what Mike ( our ride leader ) says.